Illinois People Finder Investigation Service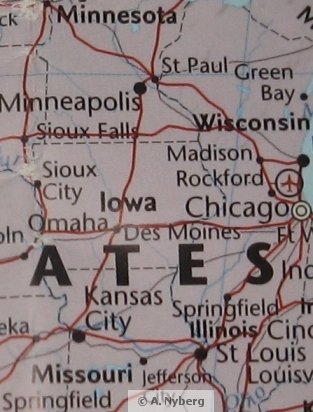 A Missouri and Illinois people finder investigation service and one in Minnesota!
Looking for a people detective in the Midwest?
Whatever your reason is for needing one, a licensed professional will be able to assist you.

Most of you coming to this website are looking to find people with the help of online people finders.
But asking a professional to do the work for you can be an even better way of finding missing people.

They of course also take on cases that don't have anything to do with finding individuals. Like criminal investigations and child custody investigations.

A Illinois People Finder Investigation Service For You

There is one reliable people detective firm that has offices in both Illinois and Missouri.
It is called...

Minnesota People Finder Investigation Services
PI Julianne Mossak from Minnesota should be a good choice.


If you have an old phone number, old email address or an old street address, give that to the PI. Based on that information he or she can get closer to finding the missing one.
Like I've saide before... With Too Little Information the Search Will Be Difficult

Did you know that sometimes a people detective or any other kind of PI has to say no to a client because of way too little information?
A visitor named Anne, who contacted me through this website, was sad because she met someone on a vacation.
She spent some time with him and took his picture at one point, but then never asked him his last name or number.
Now she regrets it.

Anne told me she has contacted a PI firm in the UK, but without luck.
They said that they unfortunately can't work with a picture only.
So in some cases even detectives will tell us "sorry"...
But I guess the best thing is if we don't give up.
The person we are trying to locate is far too important for us to give up easily!
Please recommend peoplefinderadvice.com to you friends if you liked it :)
We also have a facebook page called www.facebook.com/peoplefinderadvice

Take care,
Tonia
From Illinois People Finder Investigation Service to the Home Page
"I found my grandfather's childhood friend online! It didn't take very long, I just googled him. The friend teaches a few courses in Chicago so I found him on a website because of that. My grandfather was so happy when I told him!" - Emilio
Home
›
The People Finder Investigation Service Page
› Illinois People Finder Investigation Service