People Search India

Here I help you do a people search India and I also talk a bit about finding someone in Pakistan (at the very bottom of the page). I also have some classifieds here that visitors have sent me. If you would like your text to be published on this page, just send it to me.

Sudha Mehra

My name is Betty M. Barns and I used to have a business partner a long time ago who was living in India. She came to visit me many times, because of a retail business I had back then. The meetings were so much fun, not only work.
I no longer work in retail. For some reason I have thought about her a lot lately. I know she and her husband were trying for a baby and she really wanted one, I wonder if she ever did. I have tried to find her contact details, but have had no luck so far.
Sudha, it would be nice to see you again! If you will visit the States sometimes soon, let me know! be2barns(at)gmail.com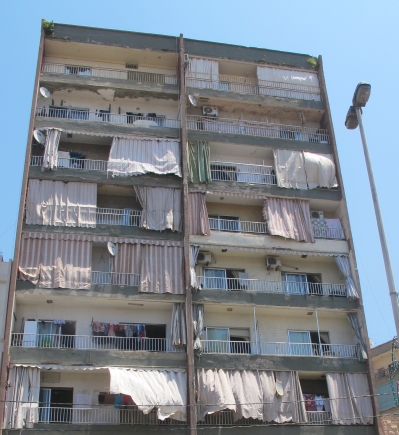 People Search India

There are some websites to go to when trying to do a people search in India.

www.phunwa.com

www.peekyou.com/india - this is a pretty nice people finder.

I have listed some more sites lower down this page.

People Search India - Pihu Sarin
Pihu was my old schoolmate. We attended the DPS Bangalore South together in 2003. You were my best friend. I don't understand how we let the distance come between us after my family moved... I really wish we would have kept in touch. Hope I find you!
Other friends we had that I would also like to find: Sai and Avni Rao and also Arjun Dutta
By Aadi Shastri - aadiqueenmary(at)hotmail.com

If someone is missing, I have heard that the police might not be able to do much, so it's best to get help from locals. But there is a Facebook group for those of you who is looking for a missing person: www.facebook.com/MissingPeopleInIndia
Question: Im Esther, adopted from India by my UK family 17 years ago. My bio mother was from New Delhi. Any ideas how I could find her?
It would be interesting to see her. And it would be nice to meet her at least once in my life, but of course meeting her would not affect the relationship I have with my mother who adopted me. I love her. I have not asked her yet to help me with this, do you think I should?

Answer:
Hi Ester, I have sent you an email with some ideas on how you could find her. But, yes, I do think you should talk to your mother. She could help you and she probably knows where to start the search too.

Two websites that could be helpful for anyone trying to find people in India:

dq.sdc.bsnl.co.in/bsnl-web/residentialSearch.seam

www.cidwestbengal.gov.in/public-interface-missing-person.php
Pakistan
To find a person in Pakistan, you can contact the PI agency Safe Hirings at +92-52-4431350.
See their services here: safehirings.com

There is also a very active organization there in that country that helps find missing children: www.missingkids.org.pk I've seen what they do on Facebook.

From People Search India to the People Finder Home Page